How to organize and preserve you documents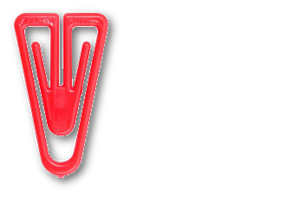 Choose A Size
Plastiklips® come in extra-large, large, medium, and small sizes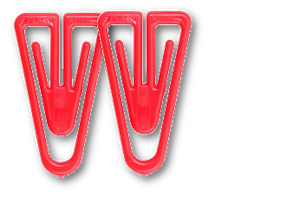 Pick Your Colors
Several colors are available, but the assorted colors are the most popular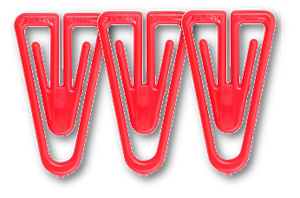 Start Preserving Like A Pro
Use our fast checkout and start persevering your documents like a pro
Your Documents are Important
We understand the shortcomings you face with regular paperclips. They can rust, leave marks, disfigure and cause pH problems. These can all lead to the destruction of your documents integrity
Organize and Preserve Like A Professional
Plastiklips® are used by Museum Curators, Photographers, Lawyers, and Doctors around the world for organizing while persevering important documents without marking, rusting, or causing pH imbalances
Don't Let Your Documents be Destroyed
Always use authentic Plastiklp® paper clips for your important papers. No other paperclip is as trusted for organization and protection of important papers
What Makes Plastiklips Special?
Well they are Patented and uniquely designed to hold papers tight without leaving a mark. Made in Germany with high quality neutral pH plastic that won't rust or discolor paper or film.
Plastiklips are lightweight, non-corrosive, anti-magnetic, hypoallergenic, and non-toxic
That makes them great for photographers, museum curators, and anyone who is concerned with the effects a regular paperclip can have on sensitive documents or photos and the people handling them.
Everyday office life often involves sorting documents according to subject matter. Filing papers away in files or folders "hides" your documents. And when you staple a stack of documents together, you damage the paper.
Plastiklips are the ideal solution if you only need to keep a pile of papers together temporarily. This enables you to group documents and retrieve them more easily.
Plastiklips are also perfect as tabs or for marking important passages of text.
Not only do they come a in a nice assortment of colors for color coding projects. They are Non-magnetic and are computer safe and even perform well around copiers and shredders.
Plastiklips are made of polystyrene, and are tough. They do not lose their shape through use, so are always in perfect shape for each new application.
Thanks to the properties of the material used in Plastiklips they are very strong and extremely flexible and they are 100% recyclable.
Not sure what Plastiklip choose?
Just give us a call @ 1-800-560-8158